Praise for:
Occipital Fiber Analysis & Soft Tissue Reflex Techniques (CMRT)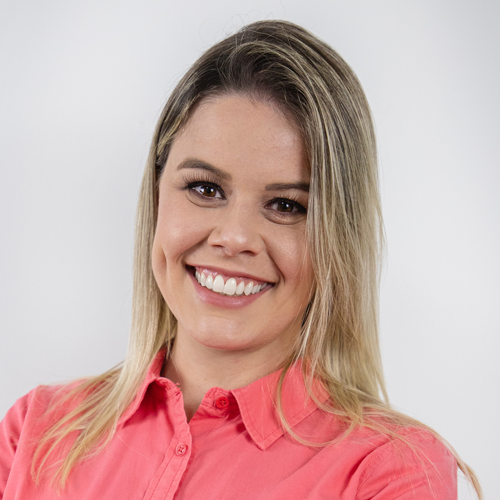 "All courses by Dr. Martin are amazing. I can't get enough of learning from him and his wife Dr Nancy. With the last course I helped a 6 month old baby with Down syndrome who was having a lot of reflux and 6 days without pooping. On the same day of the adjustment, the mother texted me saying that the reflux had improved by 70% and that he had pooped twice without any medicine. That was fantastic! So, I can tell you, the courses are amazing. I use learning on all my patients, children and adults. Dr. Martin changed my professional life. I am grateful to God for having met this wonderful family, because thanks to them, I am able to help many patients. I am very proud to say that he is my mentor and my inspiration."
"Over the past four years I have taken many of Dr. Rosen's Pediatric programs. When the first CMRT was offered, I immediately signed up! Even after forty one years of practice I am always looking for new tools to insert into my protocols. CMRT gives you a different and insightful way when addressing subluxations of the spine and their somatic relationships. The additional tools of CMRT have given me a greater insight into what is happening within the patient's body. Just yesterday, I was working with the "rich" Occipital Fibers…specifically line #1 point 1 which brought me to the spinous process if T1, T2, and T10…all sore! I was able to resolve the tenderness as well as the associated organ related issues…so great!!!
Dr. Rosen makes a seemingly complicated protocol very understandable, applicable, and most importantly effective. All of Dr. Rosen's teachings protocols will separate you from many other practitioners. When you work and promote from within yourself…enhancing your knowledge and abilities…controlling only what you do with the patient on your adjusting table, you will not have to promote yourself on the outside. Your work will speak for itself. Studying with Dr. Rosen has been a Godsend! It has become difficult to think about retiring…I keep on getting busier and busier…thanks to Dr. Rosen. Thanks Marty…"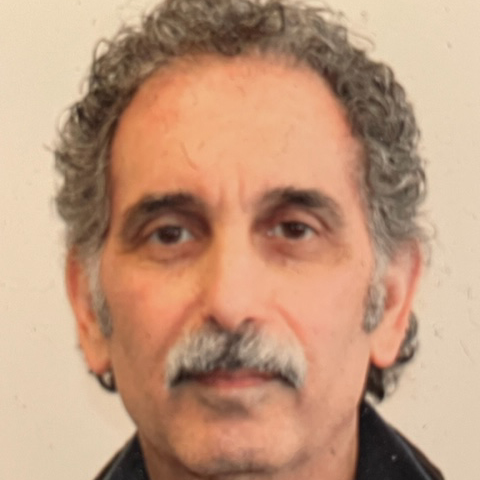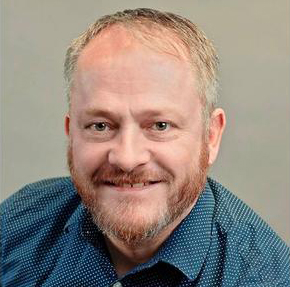 "This course was intriguing and easy to follow considering the subject matter complexity. I have learned that this analysis and techniques is providing a unique window into the care and needs of my patients, helping to break those stubborn plateaus in care we encounter in or practice."
"The CMRT class is AMAZING! It adds the additional layer of information to helping your patients improve their overall wellbeing. There are times in clinical practice where subluxations aren't clearing and you feel like you are missing a piece of the puzzle….this is for that. The information presented is invaluable and the ability to have live questions answered is key. If you are looking to up your game, and have a more well-rounded practice, don't hesitate and take this course."
Stephanie Rittenour, D.C.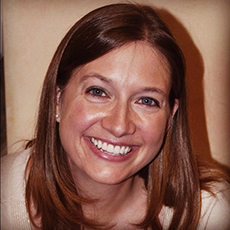 Learn more about our Occipital Fiber Analysis &
Soft Tissue Reflex Techniques Program
Join my mailing list for tips on chiropractic technique, practice management, research and philosophy.
I promise your email will never be shared, sold, or rented!