Who We Are – The Peak Potential Institute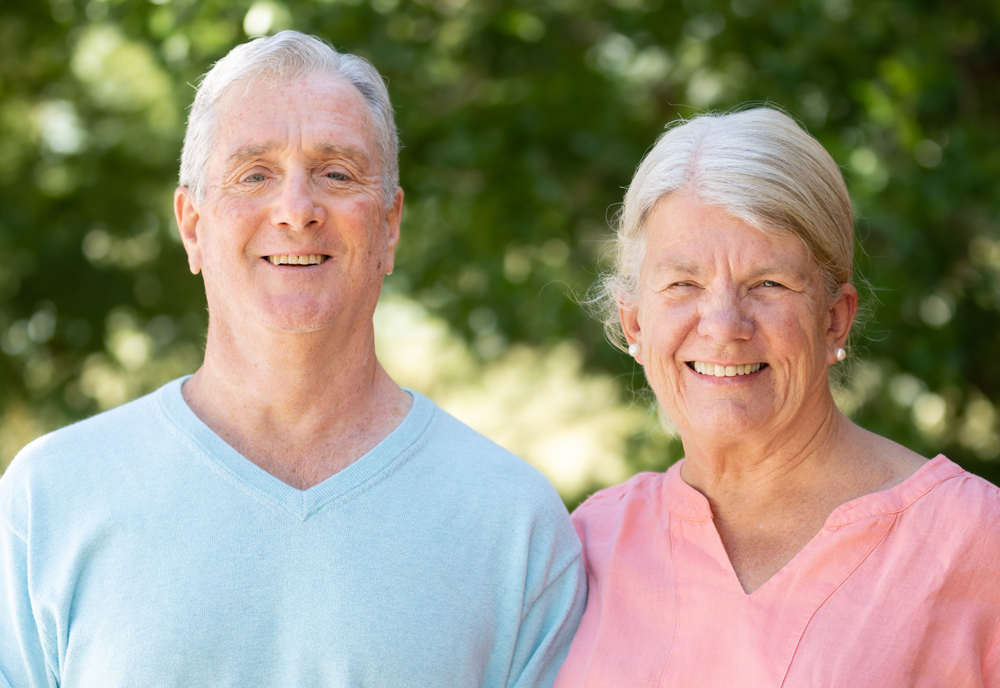 In 2020, due to the nature of the times, Drs. Rosen and Watson felt the need to create a new avenue to continue to reach chiropractors around the world to help them improve their skills in delivering the chiropractic adjustment.  As leaders in the profession for over 40 years, through their clinical expertise and teaching programs, they codified their knowledge and skills to create a venue to foster the advancement of the profession they have spent their lives supporting and cherishing. Their vision was to raise the bar for the profession and facilitate the advancement of chiropractic around the world.
Out of this vision they created The Peak Potential Institute (PPI), whose purpose is to offer programs to the chiropractic profession to improve their technical excellence.
Through PPI they are looking for dedicated chiropractors and chiropractic students who want to focus their mastery on delivering the chiropractic adjustment. While they understand that the triad for professional growth includes art, science, and philosophy, their programs are heavily weighted in the art and science of chiropractic.
Martin Rosen, DC, CSCP, CSPP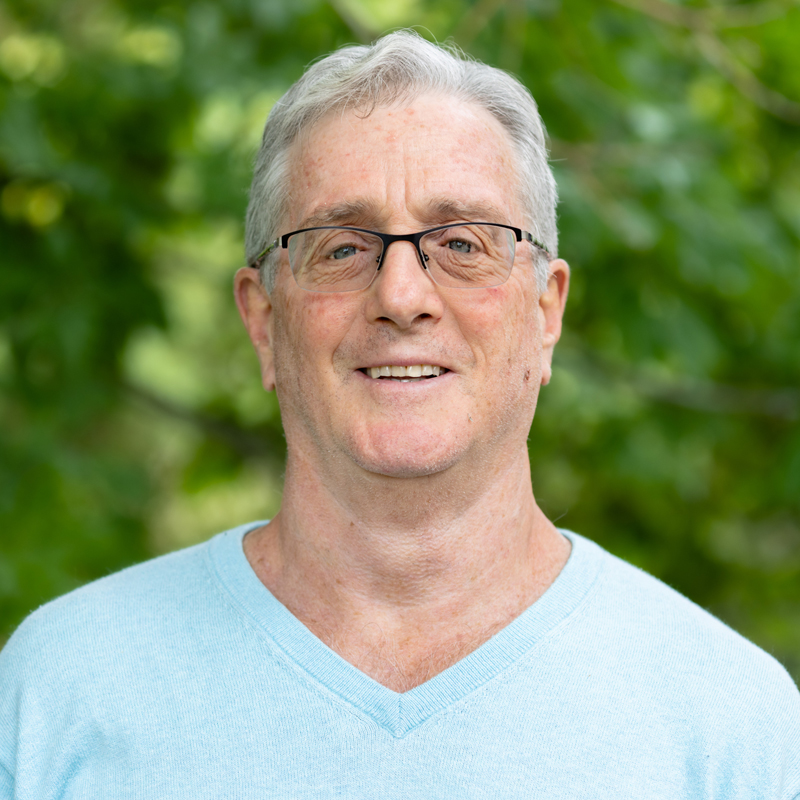 Dr. Martin Rosen is an internationally renowned chiropractor and educator in SOT® Chiropractic, Pediatrics, Cranial Adjusting, Philosophy and Practice Management. He has been practicing in Wellesley, MA since 1982. He has built his career on the foundations of authenticity, mastering his chiropractic skills, sharing his years of clinical knowledge, and a commitment to excellence.
Dr. Rosen graduated from Life Chiropractic College summa cum laude in 1981 and started his family centered practice at Wellesley Chiropractic Office. He has a longstanding reputation for outstanding patient-centered care since its inception. The success of his practice, his mentors, and his years of studying inspired him to offer teaching seminars on chiropractic technique, philosophy, and practice management over the last four decades.
Dr. Rosen has advanced proficiency in the Sacro Occipital Technique (SOT®). Highly respected in his field, Dr. Rosen is a certified SOT®, SORSI, and SOTO-USA instructor, practitioner and craniopath. He is a past instructor for the International Chiropractic Pediatric Association (ICPA), on the post-graduate faculty of several chiropractic colleges, was a consulting member of the Committee for Chiropractic Practice and is on the editorial board of the Asian-Pacific Journal of Chiropractic.
He has also authored the comprehensive "Pediatric Chiropractic Care", written the only Pediatric Participant Guide for SOT®, The Pediatric SOT® Spinal and Cranial Adjusting Manuals, a chapter on SOT® in the 2nd and 3rd  Edition of Chiropractic Pediatrics, has been intimately involved in the rewriting of numerous texts on SOT®, Cranial adjusting and Soft Tissue Reflex Manipulation, and has been featured in countless other articles, books, podcasts and published works.
Dr. Rosen's skillset is based on decades of education and experience. Since 1979, he has harnessed this knowledge and codified it through his 40+ years of teaching thousands of chiropractors and chiropractic students. His educational content is offered in a variety of formats including hands-on workshops and seminars, guest lectures, online programs, written books, and articles, published research papers and one-on-one interviews.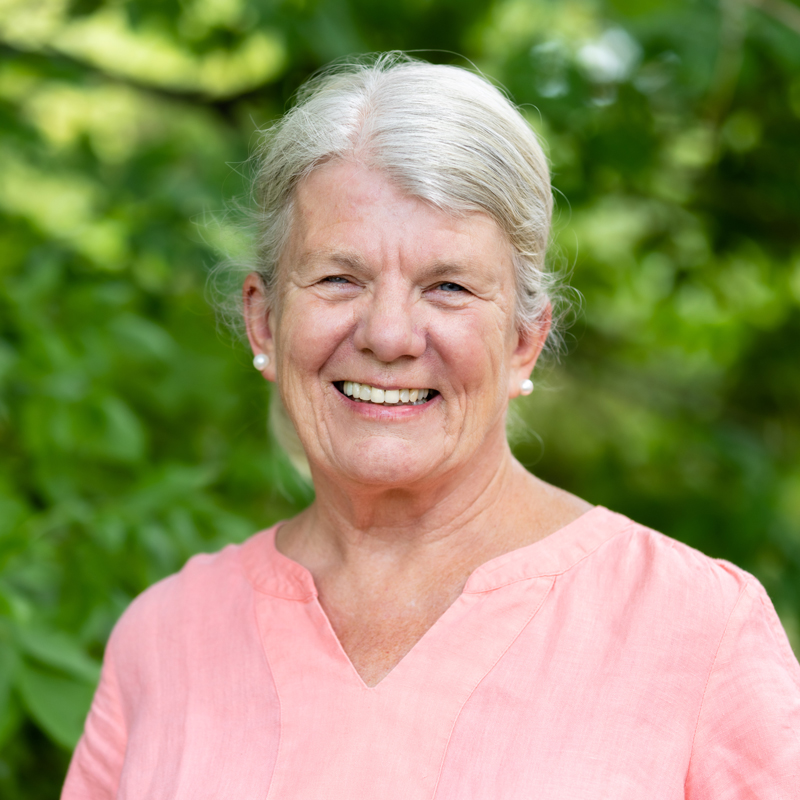 Dr. Watson's visionary and organizational skills have been used consistently throughout her life. She is known for her integrity, commitment, unfaltering energy and ability to create exemplary enterprises from start to finish.  From homeschooling her two daughters, setting up seminar schedules and venues, teaching seminars running a non-profit organization, running her own commercial store, managing the staff and protocols at Wellesley Chiropractic to her present-day creation, vision, and management of Peak Potential Institute.
Dr. Watson is a 1981 summa cum laude graduate of Life Chiropractic College.  In 1982, along with her husband, Dr. Martin Rosen she started Wellesley Chiropractic Office, in Wellesley, MA.  Dr. Watson spent the first several years after graduation from Life raising and home schooling her daughters.
During this time, she also co-managed a non-profit company, "Erin's Helping Hands", with her daughter Erin, that at its peak included approximately 400 volunteers and ran numerous charitable programs nationwide.
From 1989-2004 Dr. Watson was in private practice at Stack Chiropractic Office, which was a family centered chiropractic care office in Waltham, MA. In January 2004 she opened and managed The Tea Stop in Natick, MA. In February 2004 she continued her chiropractic career and once again joined Wellesley Chiropractic Office.
Dr. Watson holds advanced certification in SOT®, 500-hour certification in Kundalini Yoga. She is also certified in the Khalsa Way Pregnancy and Pre-natal Yoga and Vini Yoga. She was an instructor for the International Chiropractic Pediatric Association (ICPA) and SOTO-USA.  Due to her unique organizational skillset at SOTO-USA she was paramount in setting up their regional seminar program, increase membership and start and manage their social media presence.
The Peak Potential Institute – Vision
As educators, Dr. Rosen and Watson's priority for seminar attendees is to fuel their personal and professional growth and promote mastery for the skills and mindset needed to meet the ongoing health challenges of all our patients.  That is why the Peak Potential Institute was formed, to offer programs to the chiropractic profession to improve their technical excellence and educate the public on the true role of chiropractic care.  We strive to find chiropractors who are looking to attain mastery in the art of chiropractic adjustment. 
Whether you want to improve your current skill set, change your entire practice paradigm, or become the expert in your community, it is imperative to find the best and most suitable chiropractic teaching program to meet your needs. Drs. Rosen and Watson's seminars at the Peak Potential Institute offer some of the most comprehensive, concise and clinically applicable hands-on or online programming in the chiropractic profession.
Join my mailing list for tips on chiropractic technique, practice management, research and philosophy.
I promise your email will never be shared, sold, or rented!