Praise for:
Chiropractic Cranial Immersion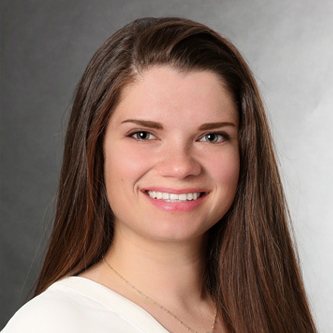 "I decided to take this course so that i could accurately assess and adjust the cranium.
My three takeaways:
1) how to examine the cranium
2) what to feel for and how to train yourself to feel it
3) a multitude of ways to adjust the cranium.
I've used the fruit jar technique on a few babies, and it's been incredible for releasing some of their tension patterns.
I would recommend this program because you will have a much greater understanding of how to be specific with cranial issues. This is by far the most thorough course I've seen on cranial adjusting. I have so many more tools in my belt now.
Thank you for an awesome and very thorough program!"
Learn more about
Chiropractic Cranial Immersion
Join my mailing list for tips on chiropractic technique, practice management, research and philosophy.
I promise your email will never be shared, sold, or rented!